Photo: Insecure | HBO
We're halfway through summer but BBQ season isn't over yet. I'm the type of person who wears summer outfits year round. All I need is a cute headwrap, shoulder baring dress and I'm good.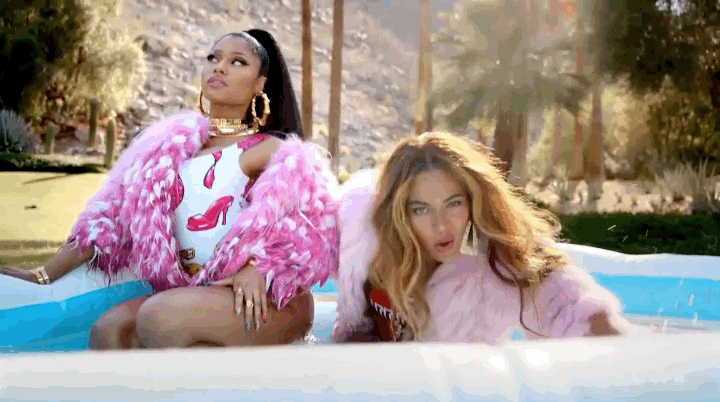 One of my biggest inspirations for summer style is Issa Rae's character on HBO's 'Insecure'. If you love this show as much as I do, you're more than aware about how fly her closet is. From the unforgettable drama to all of the woke tees Issa Rae rocks, everything about this show is relatable.
What's wrong with getting a little summer fashion inspo from the pros?
Summertime is the perfect excuse to make bolder choices that you wouldn't get away with in colder weather. Wear that sexy lip color! Rock that crop top!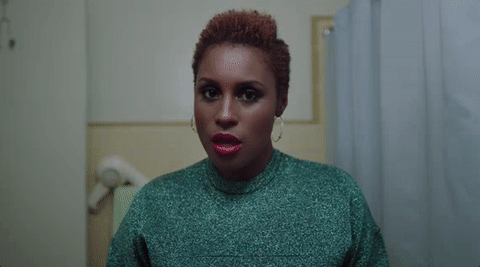 It's time to put away your love-worn romper that you've been rocking all summer, and get ready to shake up your closet with these pieces.
1. Molly's Feather Trim Top
…Or a fringe tee if feathers aren't your thing
2. Tiffany's Pink Cutout Jumpsuit
3. Molly's Black Lace Cami (Layered Over a White Tee)
4. Issa's Acid Wash Denim Jacket
5. Issa's Burgundy Crop Top
6. Molly's Cold Shoulder Dress
7. Issa's Wrap + 'Woke' Tee Combo