On-Screen Closet is your ultimate guide to recreating outfits from all of your favorite TV shows and films for less. You don't need a Hollywood budget to match your closet to the ones you see on your screen.
Whenever you watch something new, you spend an equal amount of time obsessing over what the leading lady is wearing as you do digesting the plot. One minute you're making mental plans for that killer red dress, and the next your mouth is dropping open mid-sob at how expensive it is.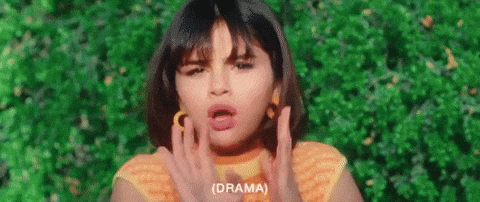 If this sounds like you, you're in the right place.
On-Screen Closet takes fashion inspiration from reel to hanger and makes it easier to dress like a TV or movie star by offering similar, cheaper alternatives. Forget about those hours you spent pinning pictures of that bomb outfit you can't afford but can't stop dreaming out. Now you can steal her style on a real budget and slay while doing it.
Weekly posts will feature real-time style and beauty experiments ("I Dressed Like X for a Week" or "I Copied X's Makeup Routine Using 3 Simple Products"), outfit breakdowns from trending TV shows and movies, and makeup tutorials using affordable products.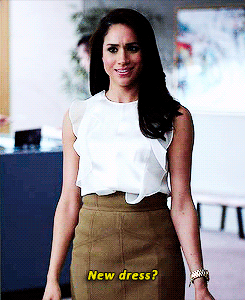 Want the best style picks from your favorite shows each week? Subscribe to this page!
---
Dying to recreate someone's outfit but you can't find it anywhere on the blog? Leave a comment here: